Proposal for Fashion Trust Arabia
Role: Project Lead at My Beautiful City
In collaboration with Reuben Naran

By leading this project I developed a creative direction that was implemented throughout the pitch and all deliverables for the Fashion Trust Arabia awards ceremony in Doha. The overarching creative concept focused on creating excitement around the talent within the region and providing guests with unique experiences and an evening full of buzz-worthy moments.

Knowing that the event was not only about celebrating the winners of the Fashion Trust Arabia Awards but more so about bringing global awareness to the MENA region's rapidly growing fashion industry, the concept was from that point on heavily inspired by the MENA region's mesmerising night sky and sunsets. The idea of each participating designer being represented as a star came to life, hereby highlighting the unity of the Fashion Trust Arabia as an universe housing the designer community whilst still showcasing each designer's uniqueness.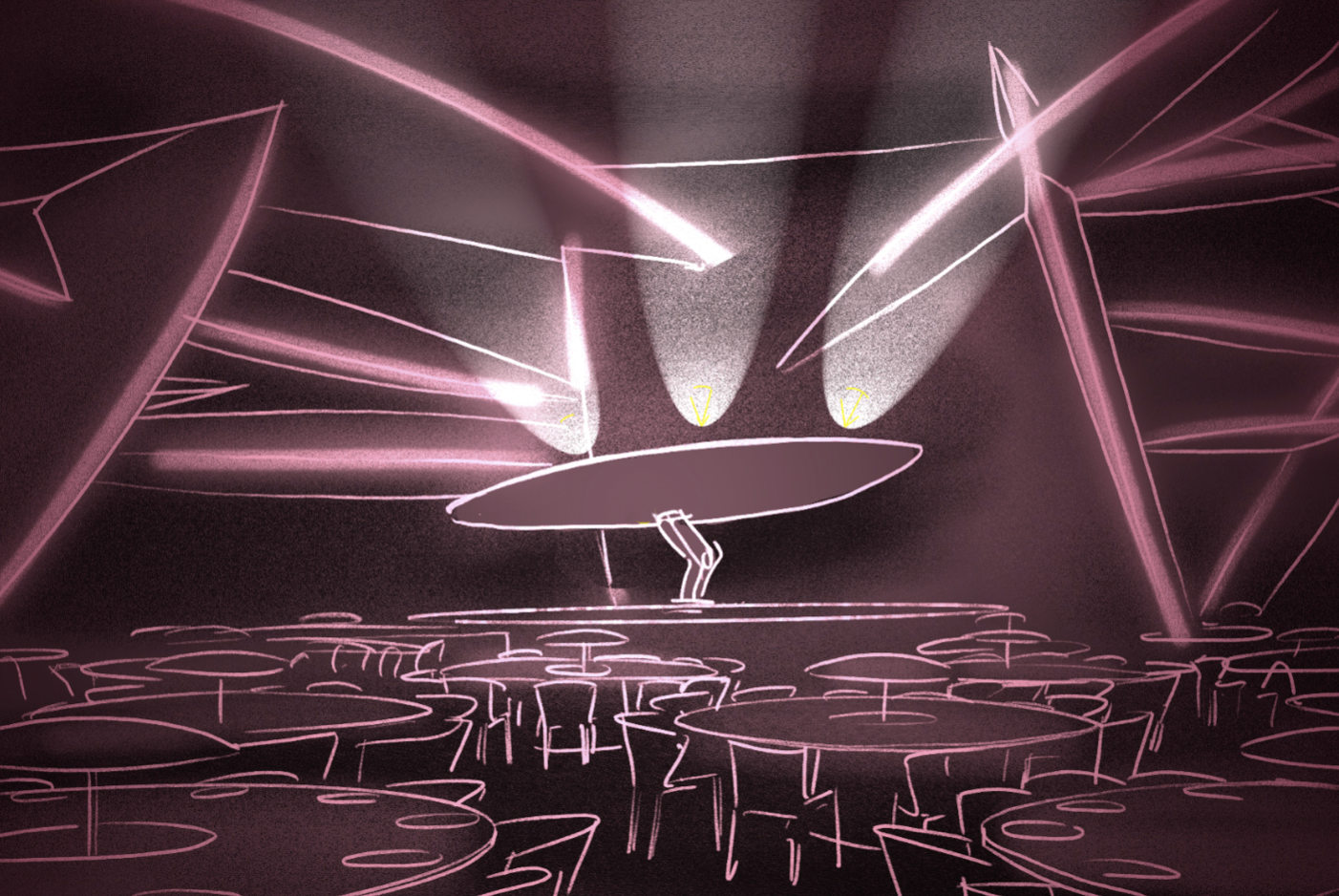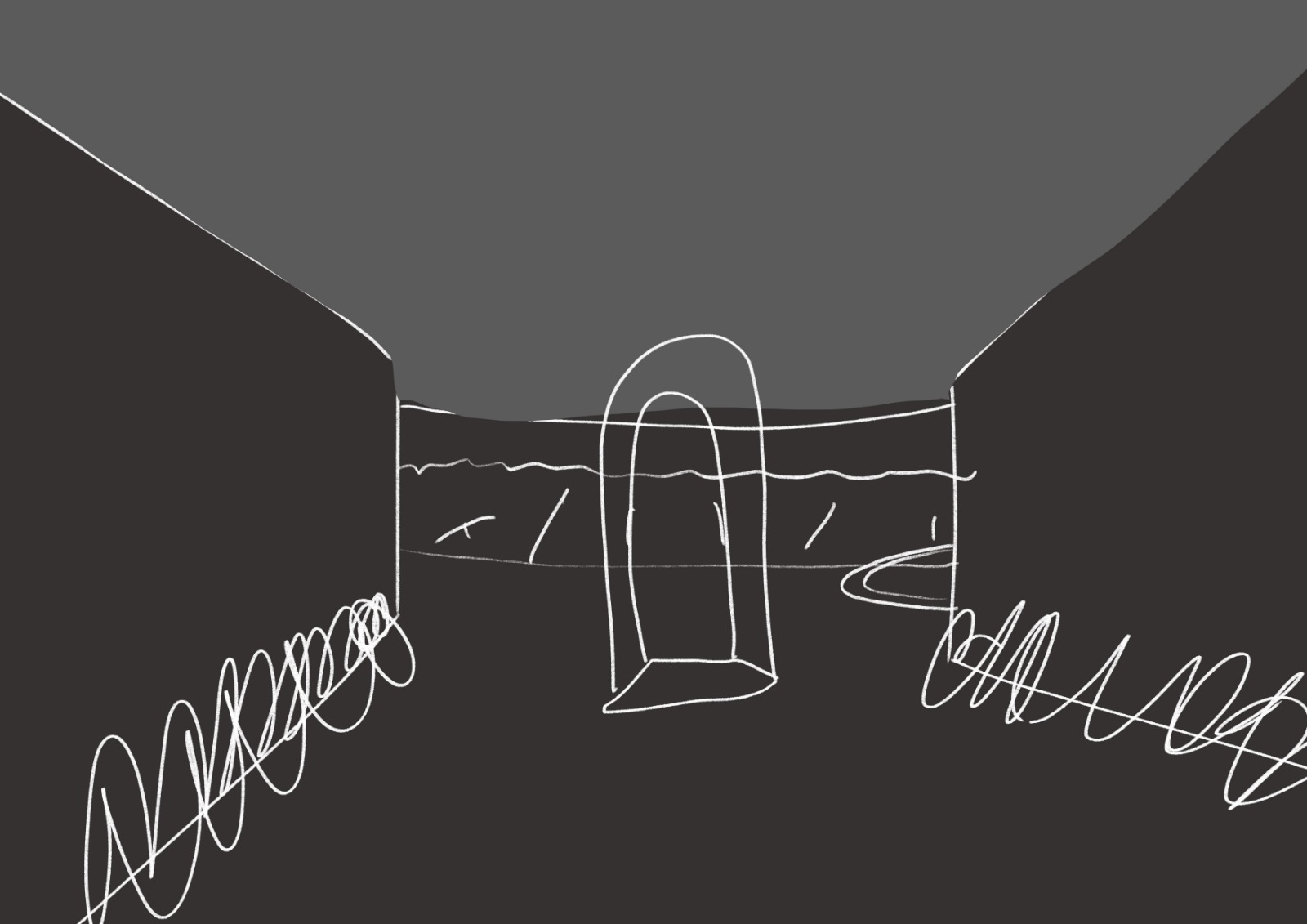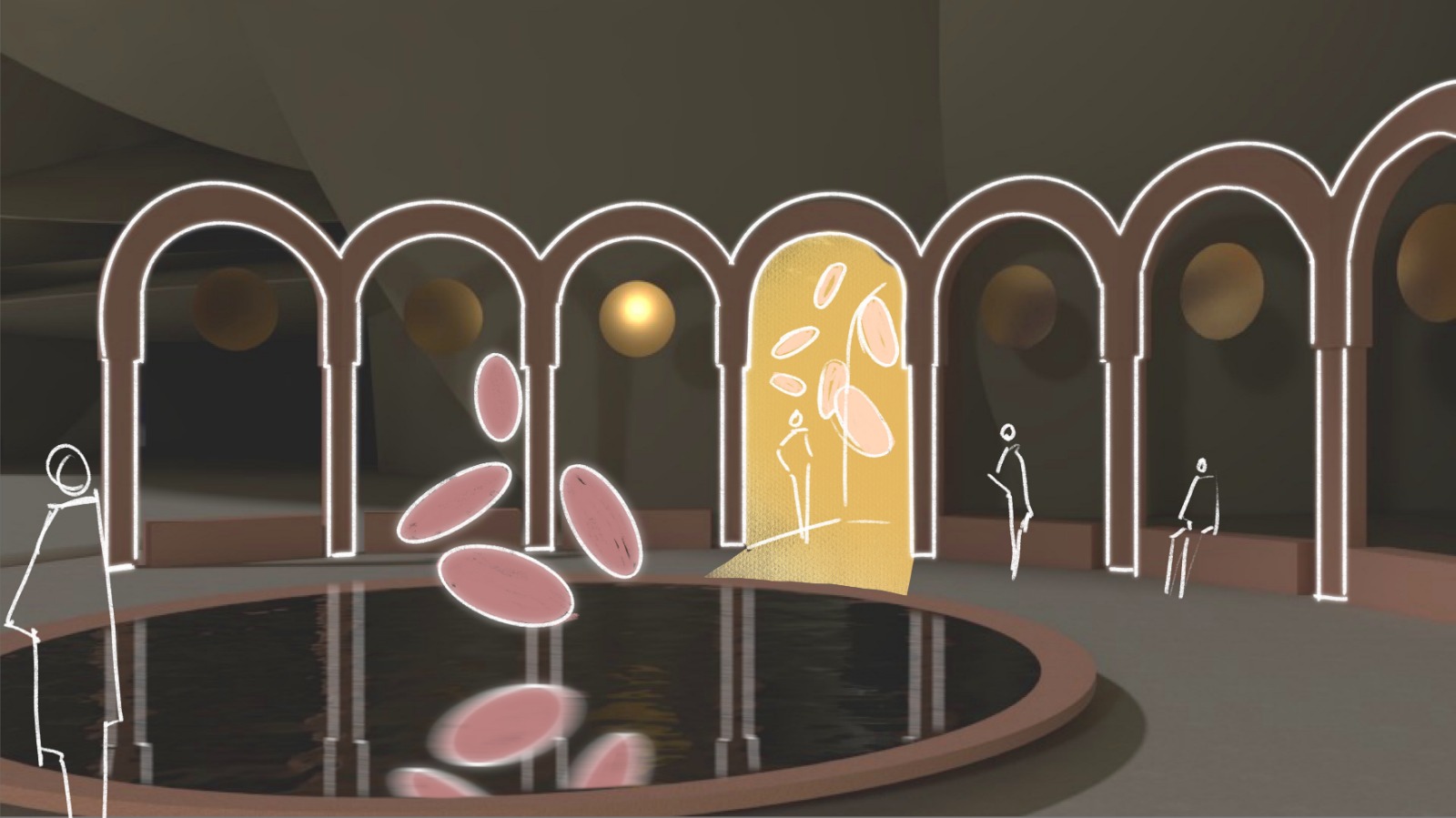 Interactive 3D Fashion Trust Arabia Universe
*Click into the window to experience the 360 Fashion Trust Arabia Universe